I wanna be with you everywhere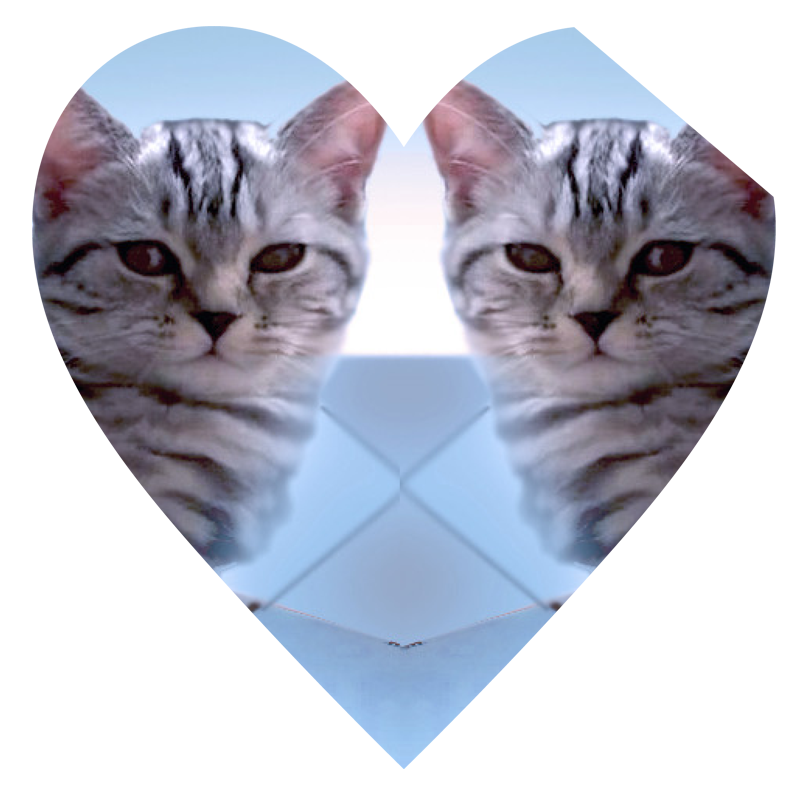 Image description A gray tabby cat lounges in a glass bowl, the image is mirrored down the middle, so there are two lounging tabbies looking at us. The background is a cool blue gradient with geometric tiles and the entire image is vignetted by the shape of a heart with a diagonal fold or cut removing the heart's top right curve.

IRL/In-Person
122CC Courtyard
June 21 | 2 – 10pm
Free with RSVP

URL/Virtually
Zoom
June 21 | 2 – 10pm
Watch now on Zoom


Audio Program for I wanna be with you everywhere

I wanna be with you everywhere, a gathering of, by, and for disabled artists, returns to Performance Space and your space—wherever you are—for an outdoor summer 2023 event. We want to be with you at Performance Space, on beaches, in transit, online. Our purpose is specifically social and our only goal is getting together, conjuring, celebrating, resting, and reveling in our means beyond ends. There may or may not be audios and visuals or impromptu performances. There won't really be an end as this is actually just the beginning again, second round around, encore before—in continual rehearsal. We're only here to celebrate that we're still here and to hold space for those of us that now join from other forms. We come from traditions of healing and need in and beyond any need to be healed, made whole, or cured; we come incomplete and holographic, welcoming wounds, healers, wisdom, and fools anywhere on the body-mind-spirit-soul continuum in k/crip, chronic, incurable, incalculable, and quarantined, mad love.

Our General Access page has info on access provisions in the URL space + IRL space, our audience travel fund for those who reside locally, how to make general access inquiries, plus so much more information about the event.