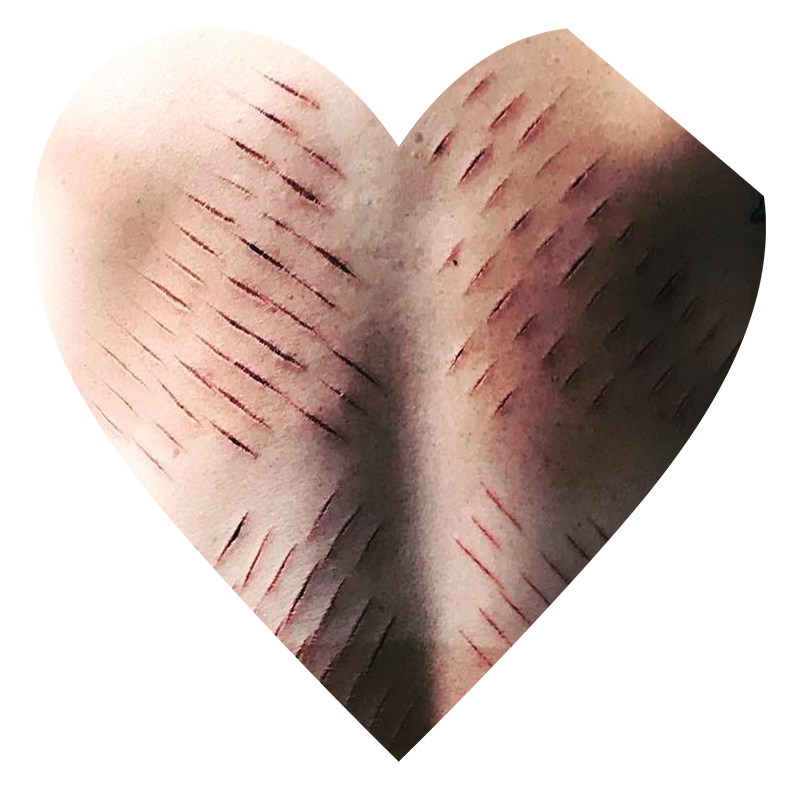 Gathering
January 11 | 12pm
January 12 | 12pm
Day Pass | $35
Weekend Pass | $55
Inuit Tattoo Session (Handpoke) with Holly Nordlum | $150/hr

Tickets to Knowledge of Wounds (all performances, conversations, and workshops) are FREE for First Nations folx. If you would like to attend, please be sure to reserve your tickets to guarantee entry. Please note, limited tickets are available, and will be allocated on a first come, first serve basis.

Knowledge of Wounds is our second annual iteration of a series of Indigenous-led readings, meetings, discussions and performances.

Ceremonial technologies often utilize the act of wounding- the deliberate breaching of the skin- as an initiatory pathway into specific knowledge. The wound itself might be regarded as a threshold. In many Native cultures, threshold spaces are regarded as sacred, and those who dwell there are honored as healers. 

The speakers and artists invited by Norman (Koori, Wiradjuri descent) and Pierce (Cherokee Nation) to lead this two day gathering are interested in illuminating the knowledges held within bodies and communities that have been shaped by displacement trauma, and considering especially the ways Native and diasporic peoples embody the tensions and gifts of liminality. This gathering seeks to examine the nature of borders as political, somatic and psychic structures, and elevate the knowledges of those who seek (or are compelled) to cross them. At a time when the aggravated imposition of national borders is producing violent consequences all over the world, how might we consider these questions within the broader, ongoing history of settler colonialism?  How might the specific medicine of border-crossers, of all kinds, be implemented in our shared survival and resistance?

Participating Artists: Amaru Márquez Ambía, Tohil Fidel Brito Bernal, Sebastián Calfuqueo, Donna Couteau, Joe Cross, Demian DinéYazhi', devynn emory, Maria Regina Firmino-Castillo, Quentin Glabus, Elisa Harkins, Joan Henry, Kevin Holden, Emily Johnson, Holly Nordlum , Laura Ortman, Joshua.P, and more…


Schedule:
Click each event to find out more information.